100% Mexican company founded in 1989, formed by a group of specialists in the construction industry; which are united in order to provide manufacturing services, project engineering (industrial, pipelines, bridges, roads, airports and basic and detailed engineering developments), as well as industrial design and manufacturing. Having five basic divisions that are: Civil Division and Infrastructure, Industrial Maintenance Division, Industrial Construction Division, Information Technology Division with Industrial applications: integrated by a group of engineers specialized in various production techniques. What allows to develop, innovate and modernize systems developed by the project management (Project Management) with the future vision of the procedure of execution for the works and its integration with all the specialties that take part in the realization in the works in time and cost , in order to have effective information for optimal decision making.

ISO 9001 CERTIFIED
ISO 9001 is an international norm that applies to quality management systems (QMS) and focuses on all the elements of quality management that a company must have in order to have an effective system that allows it to manage and improve the quality of its products or services.

ISO 14001 CERTIFICATE
ISO 14001 certification is intended to support the implementation of an environmental management plan in any public or private sector organization.

OHSAS CERTIFICATE 18001
The OHSAS 18001 standard establishes the minimum requirements for best practices in Occupational Health and Safety management.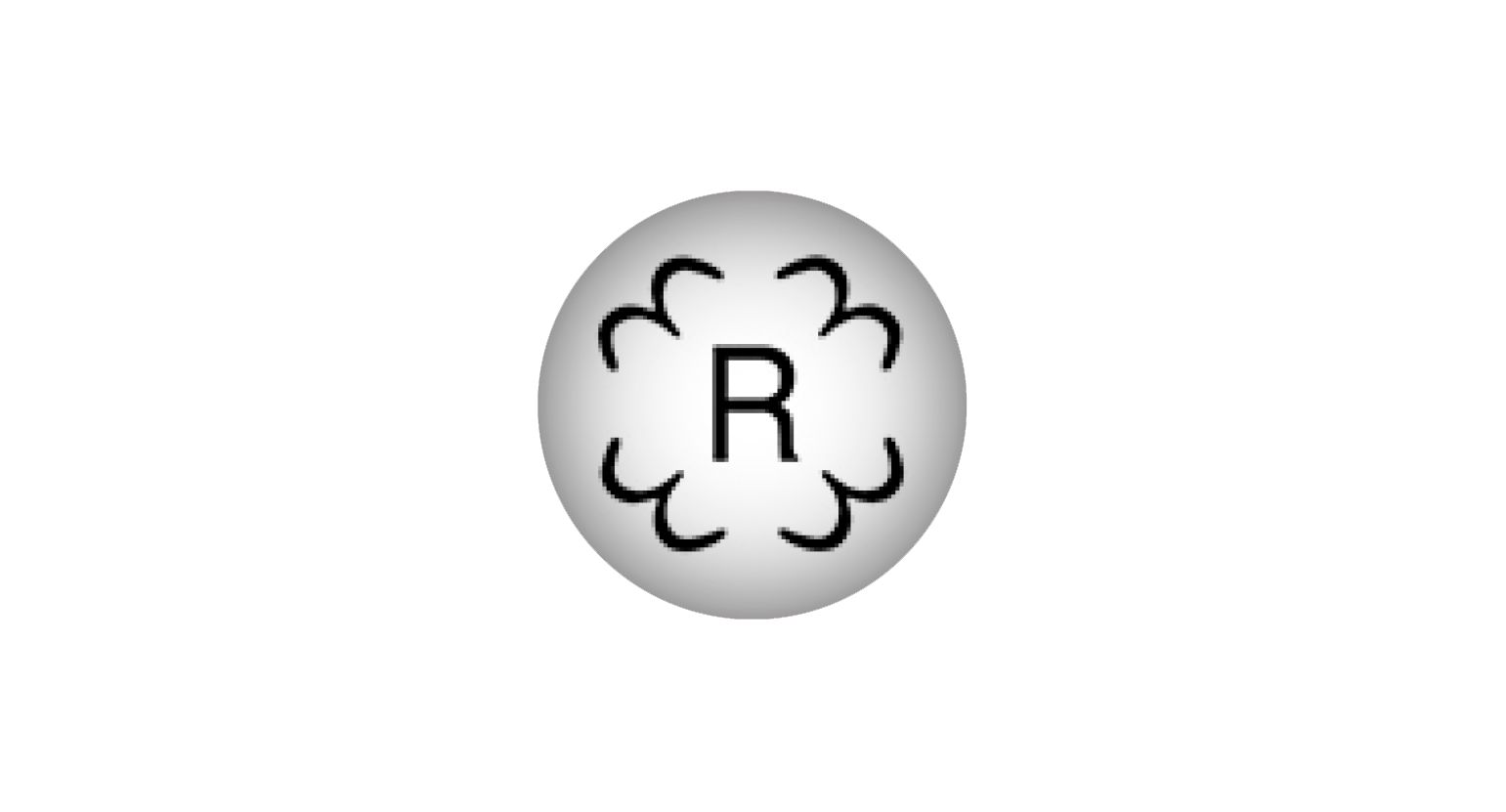 CERTIFICATE ASME "R"
Metal repairs and alterations.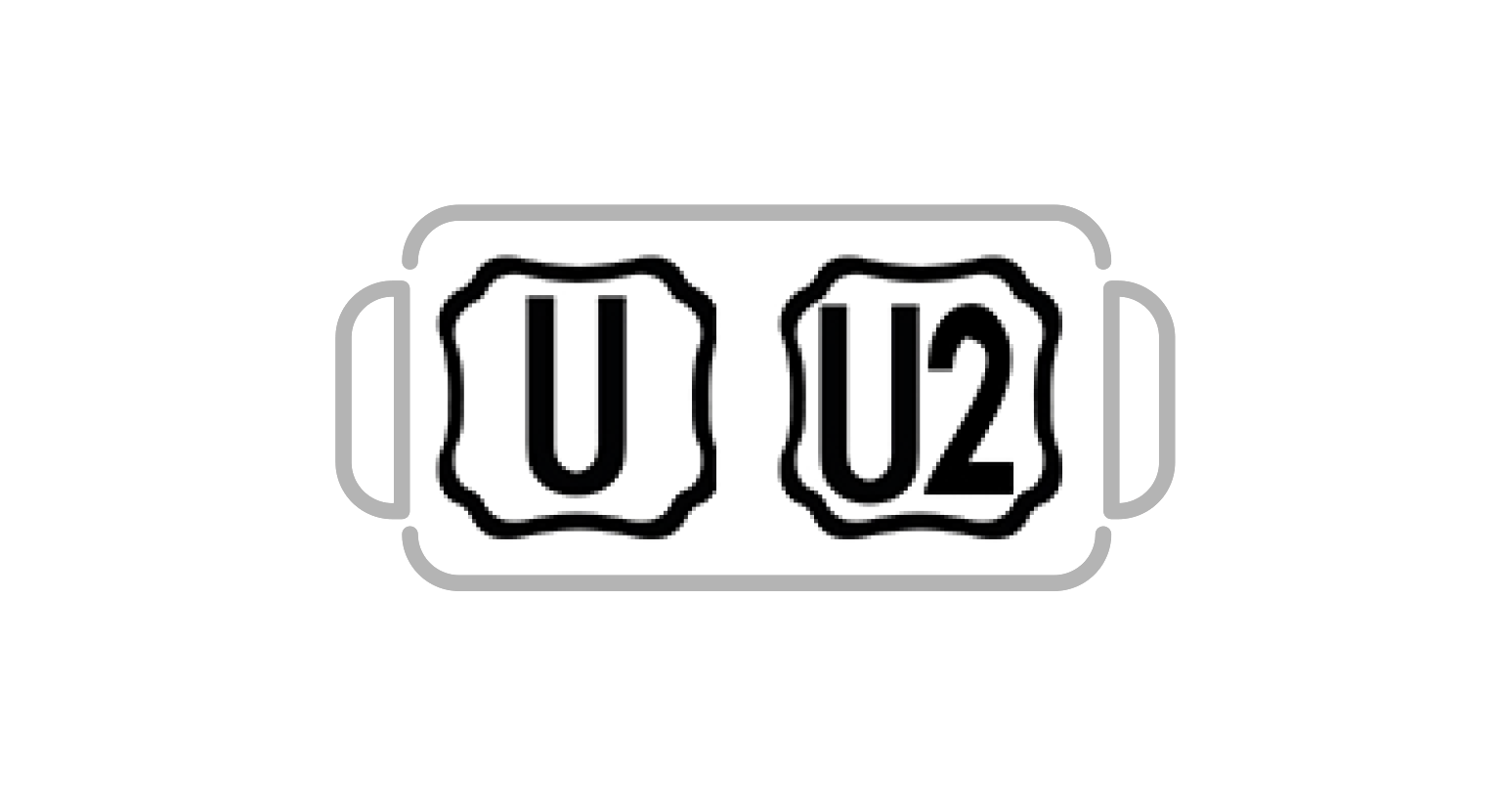 ASME CERTIFICATE "U and U2"
Manufacture of pressure vessels.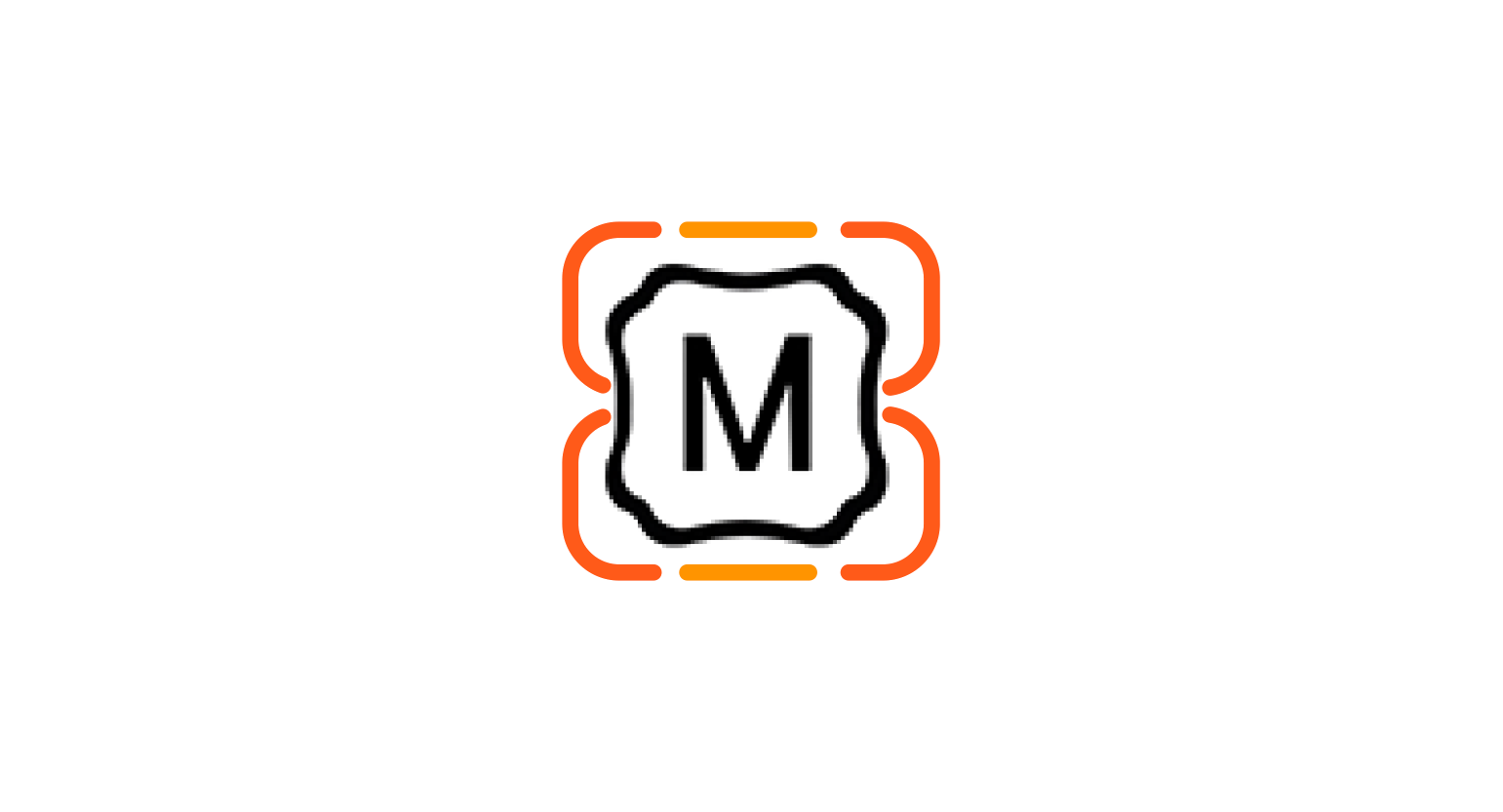 CERTIFICATE ASME "M"
Manufacture of small-sized boilers.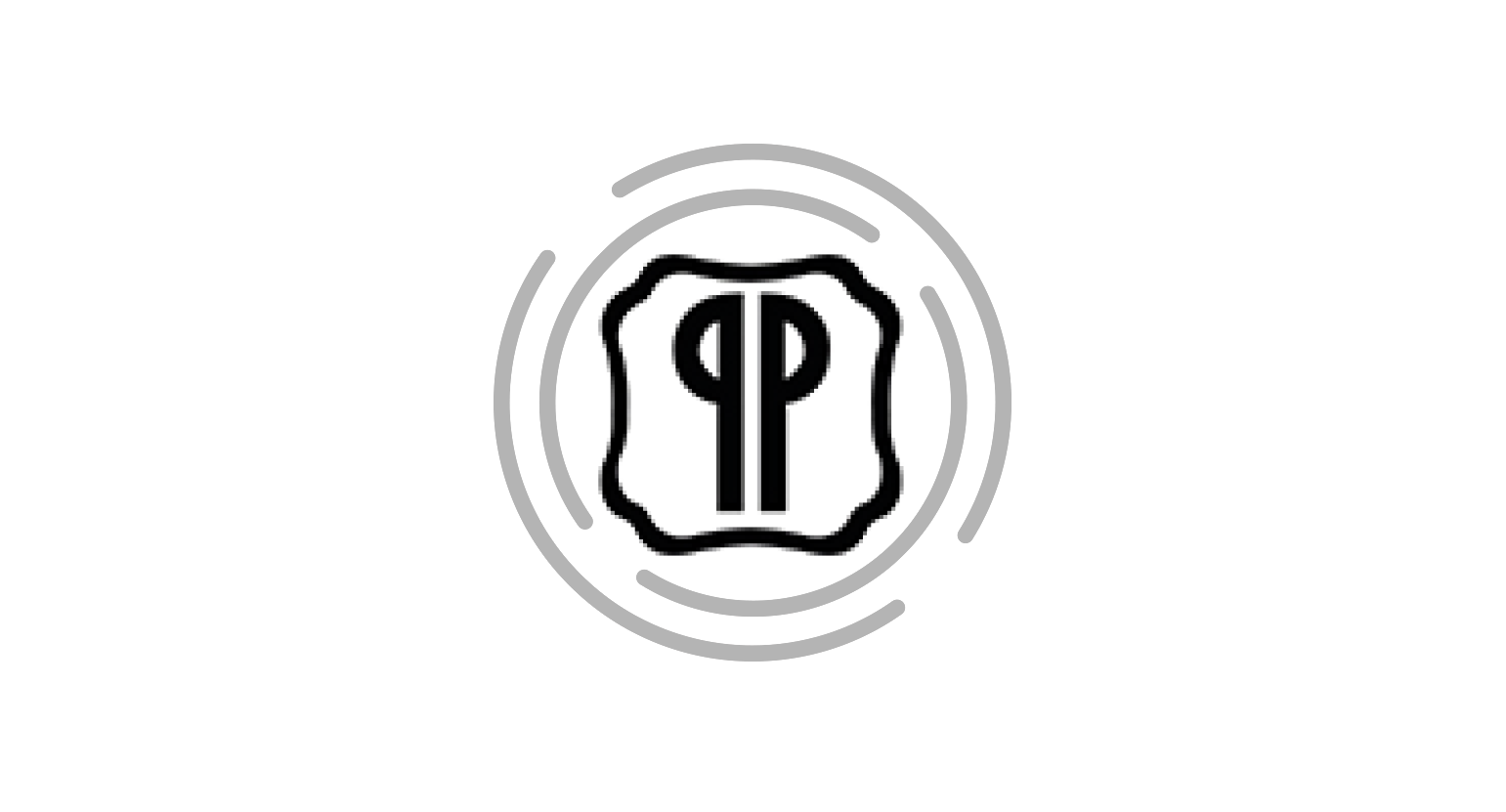 CERTIFICATE ASME "PP"
Manufacture of pressure pipes.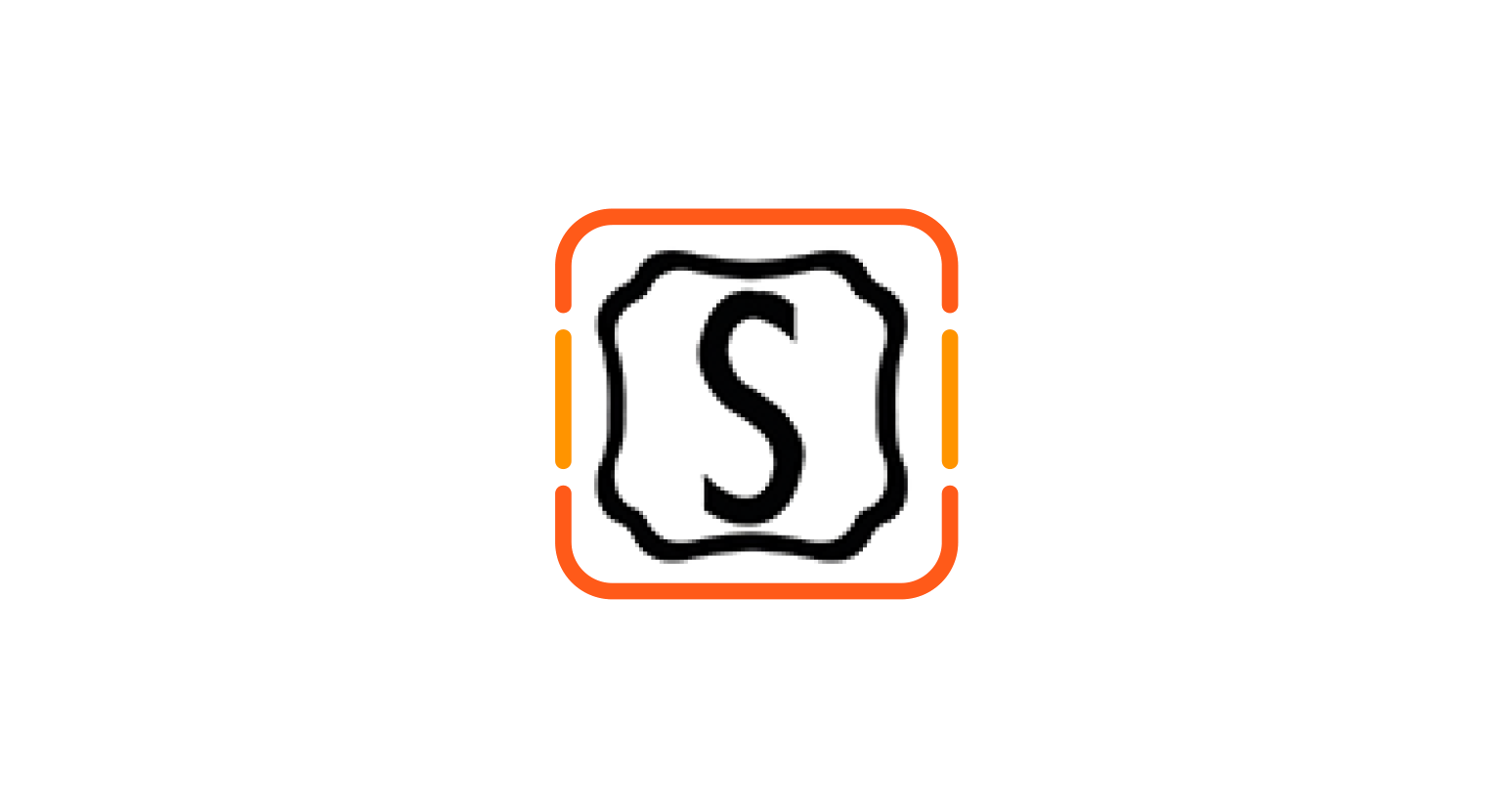 ASME "S" CERTIFICATE
Manufacture of steam boilers.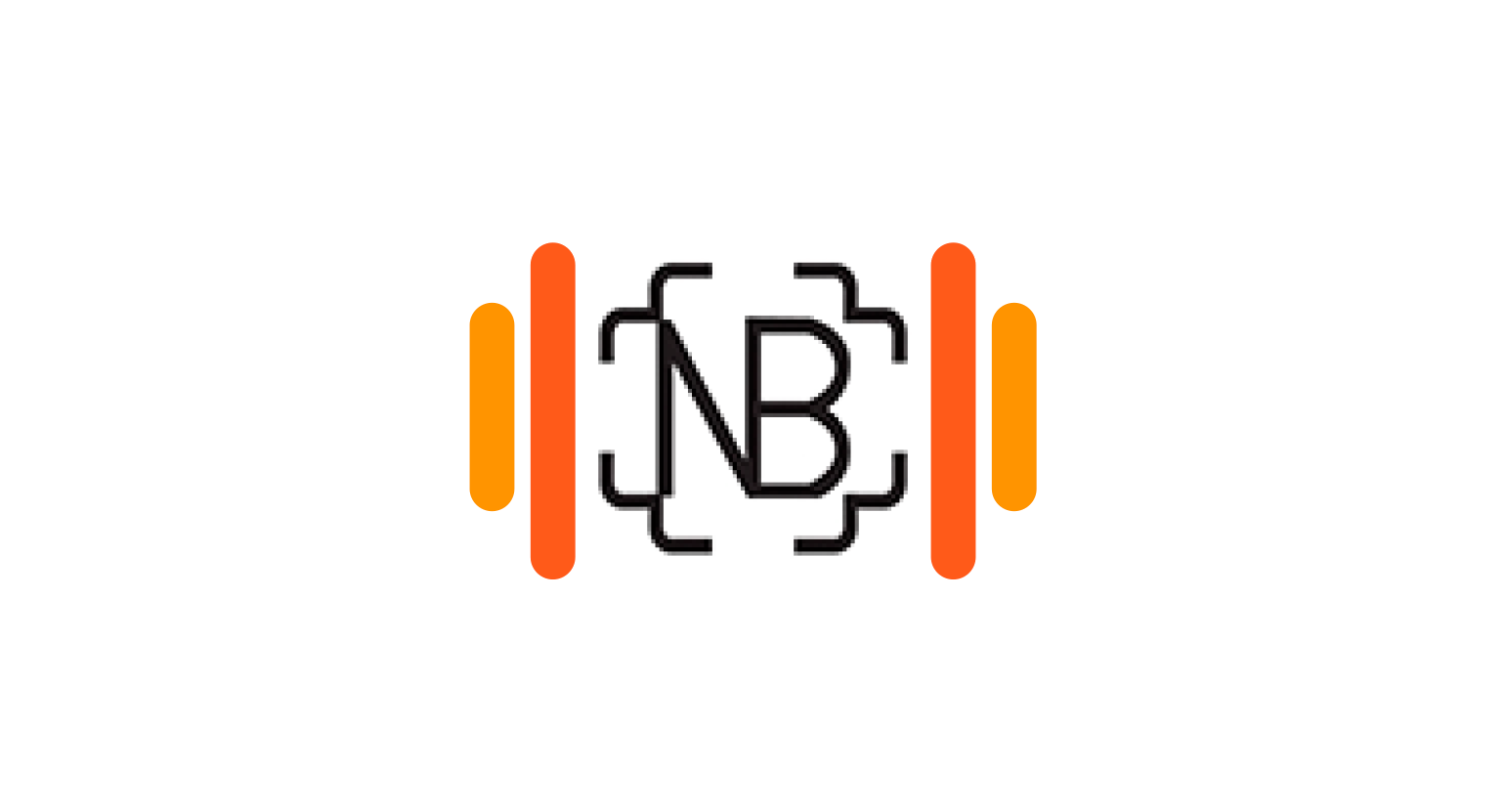 ASME "NB" CERTIFICATE
Heaters, pressure vessels and any other pressure product.
Endorsed as a reliable manufacturer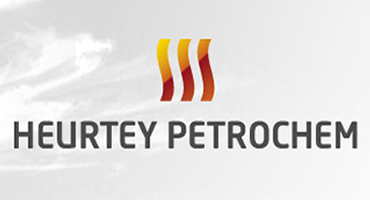 Petrochem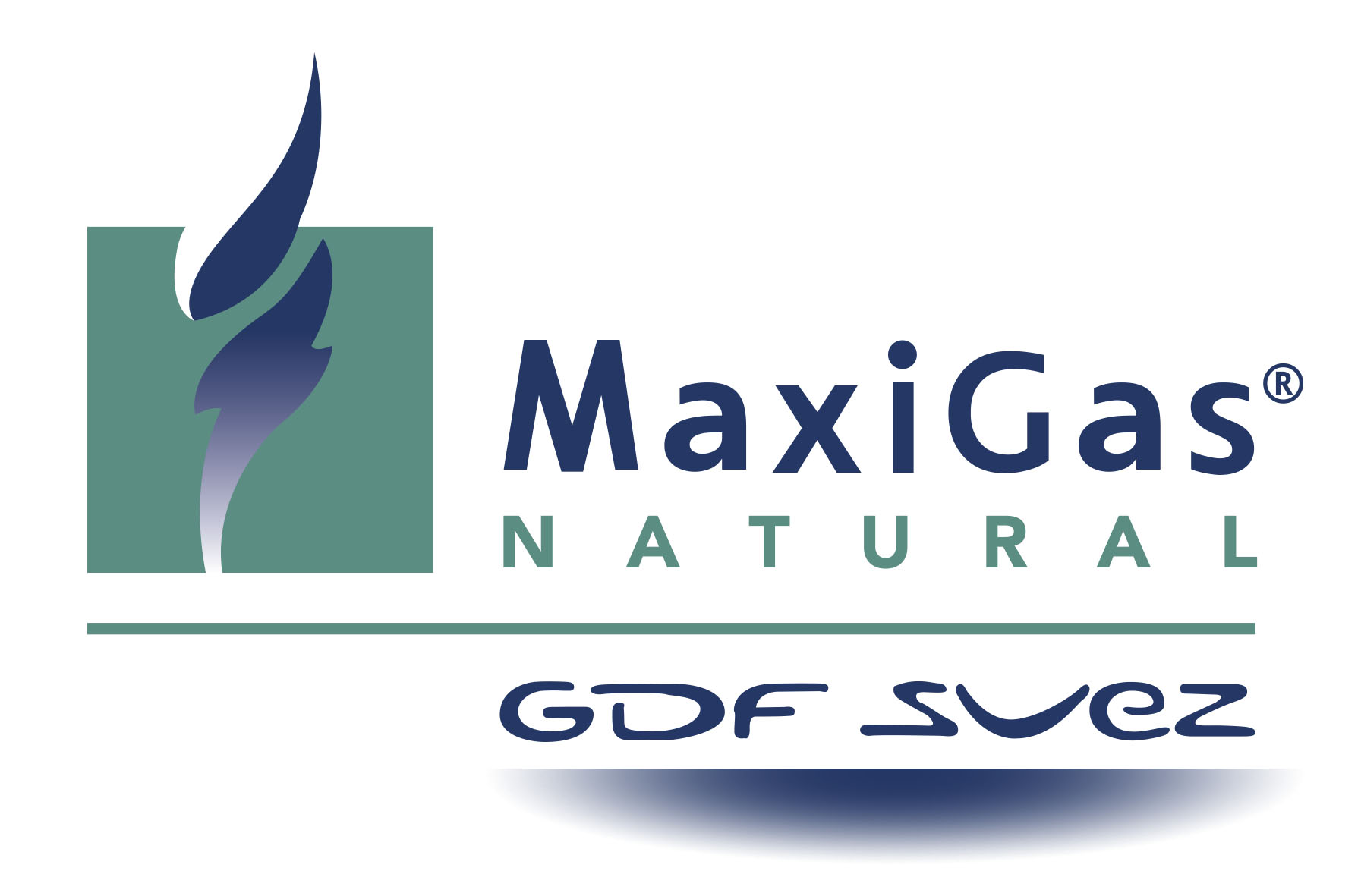 Maxigas

Administrative Direction Grupo Hosto Mexico
The projects we develop prove that Mexico has the capital, experience, infrastructure and certifications needed for any type of energy project.
---
TOP